FREE SHIPPING ON ORDERS over $100.00 in the U.S.: (exceptions are HI, AK, international orders, sewing machines, Martelli tables, Design Wall Mounts, Chairs and Retreats/workshops)
This class is a two day virtual event!
The two days will inlcude instructions from a specialized Janome representative: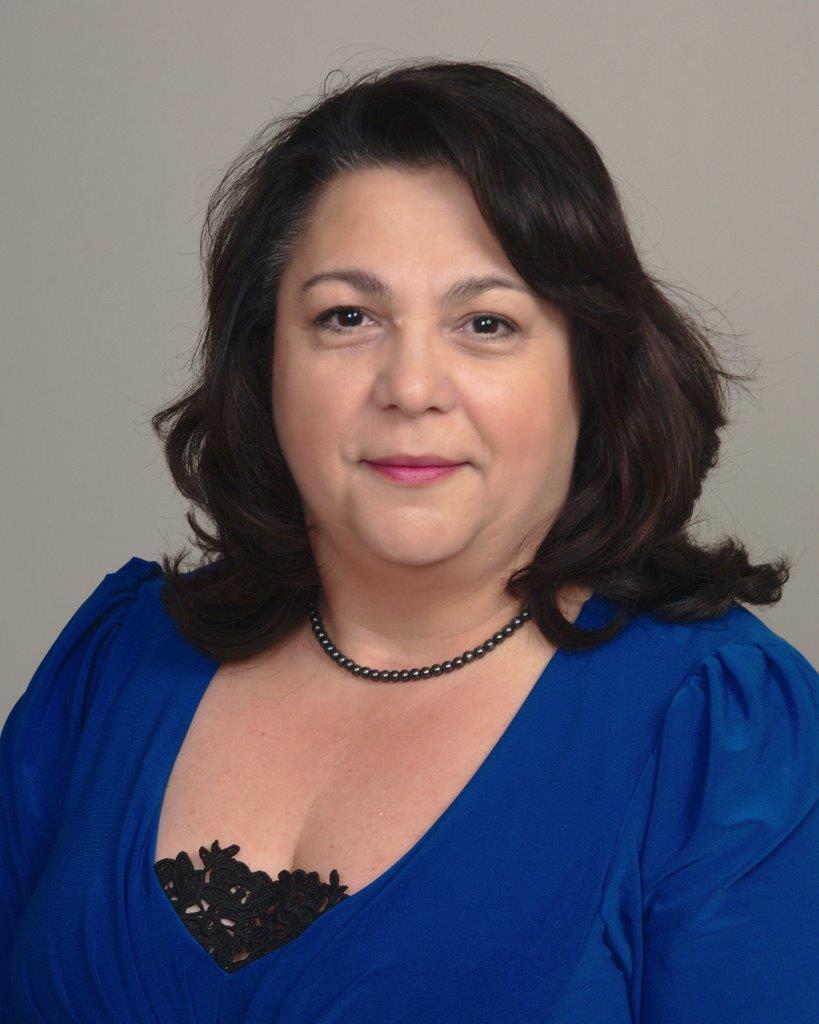 Alba Fekete
Alba has joined Janome America in April 2007 as an In-House Educator. She is currently a Dealer Training Specialist where she travels all over the country training dealers in the Janome and Artistic product line as well as teaching them new sales techniques.
Alba has been published in many magazines such as Sew News, Designs in Machine Embroidery, Creative Machine Embroidery, Vogue Pattern Magazine and trade magazines.
Digitizing embroidery designs with a quilting focus remains a passion for Alba as well as quilting and garment sewing.
She will spend the two days showing you and your kids how to use the Elna Star Sewing Machine as well as teach your kids how to make their very own pillow!
It will be a fun 2 day class to spend with your littles!
FABRICS ARE WHILE SUPPLIES LAST AND MAY VARY*